Press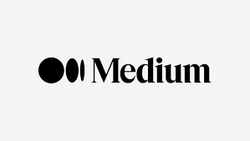 Social Impact Heroes: Why & How Olga Litvinenko of USA for Ukraine Is Helping To Change Our World
Litvinenko has joined other Ukranian-Americans in Connecticut in working to fundraise and organize efforts to provide international aid to Ukraine.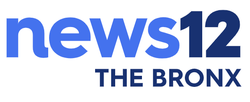 'Such a 180.' Olga Litvinenko reflects on life focus since invasion of Ukraine
One year ago, when Russia invaded her native country of Ukraine, everything changed for former Miss Connecticut USA Olga Litvinenko.

Stamford resident spends months in Ukraine providing aid through nonprofit USA For Ukraine
A Stamford resident is back home after spending months in Ukraine providing critical aid to hard-hit areas of the war-torn country.

Former Miss Connecticut USA heads to Europe to reunite with great aunt fleeing Ukraine

Former Miss CT urges Greenwich to make war-torn Ukrainian town its sister city: 'Can't stop helping'

Former Miss Connecticut got her mother out of Ukraine last week. But other relatives aren't 'picking up the phone.'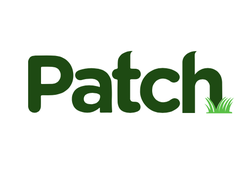 Community Rallies At Greenwich Town Hall In Support Of Ukraine
About 200 people gathered at Greenwich Town Hall on Tuesday to stand in solidarity with Ukraine.

Ukraine supporters schedule rallies all this week
Several rallies in support of Ukraine are scheduled for this week, including a couple on Tuesday.

Greenwich's Olga Litvinenko – doing her best to round up aid for her native country Ukrainians
Greenwich resident and native Ukrainian Olga Litvinenko helped bring her mother Tamara back from a visit to Kyiv, Ukraine 10 days before the Russian invasion.

Former Miss Connecticut USA assisting her native Ukraine
There are many individuals and organizations statewide that are aiding the relief efforts for war-torn Ukraine, including a former Miss Connecticut, who was born and lived in Ukraine as a child.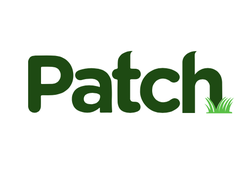 Greenwich Looks To Establish Sister City Relationship In Ukraine
Greenwich is hoping to step up and provide a little light and hope for the city of Izyum and Ukraine.

Former Miss CT goes to Poland to help aunt, other Ukrainian refugees: 'Wouldn't be anywhere else in the world'
When Olga Litvinenko and her family members finally reached her great-aunt on the phone in Ukraine earlier this month, they could hear explosions.

Greenwich officials, Ukrainian leaders meet to formalize sister city relationship with Izyum

Greenwich officials, Ukrainian leaders meet to formalize sister city relationship with Izyum

Rotary Welcomes Olga Litvinenko to Discuss Potential Sister City Efforts with Izyum, Ukraine
Greenwich Looks To Establish Sister City Relationship In Ukraine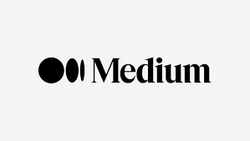 Social Impact Heroes: Why & How Olga Litvinenko of USA for Ukraine Is Helping To Change Our World

USA for Ukraine becomes a partner to the Global Empowerment Mission and gains utilization of its multimillion dollar infrastructure within Poland and Ukraine