Projects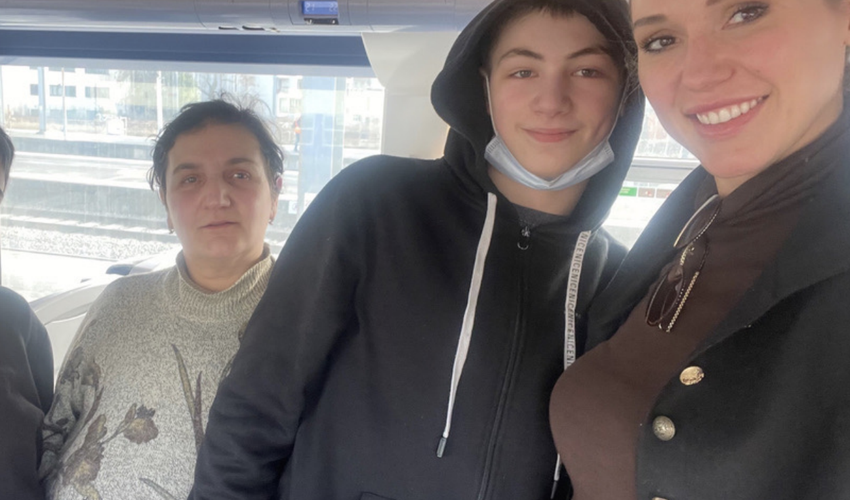 Refugee Aid
When the war started, helping with the refugee crisis became one of our first projects.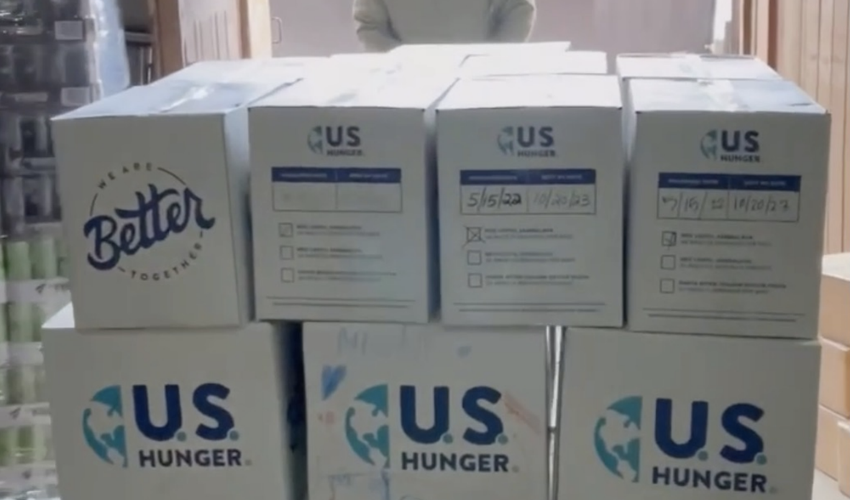 Aid Distribution
We have partnered with Mission 823 to effectively deliver some of these items to frontline areas and soldiers.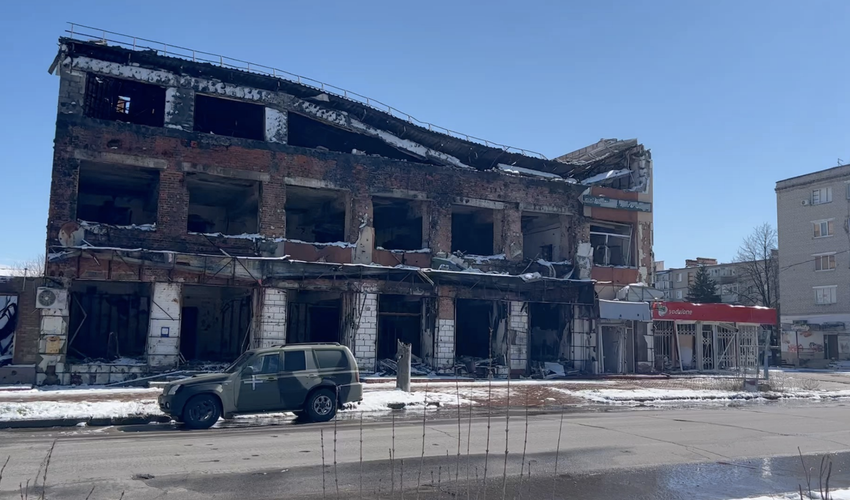 Rebuild
We look forward to restoring and rebuilding the city of Izyum as part of our sister city effort with Greenwich, CT.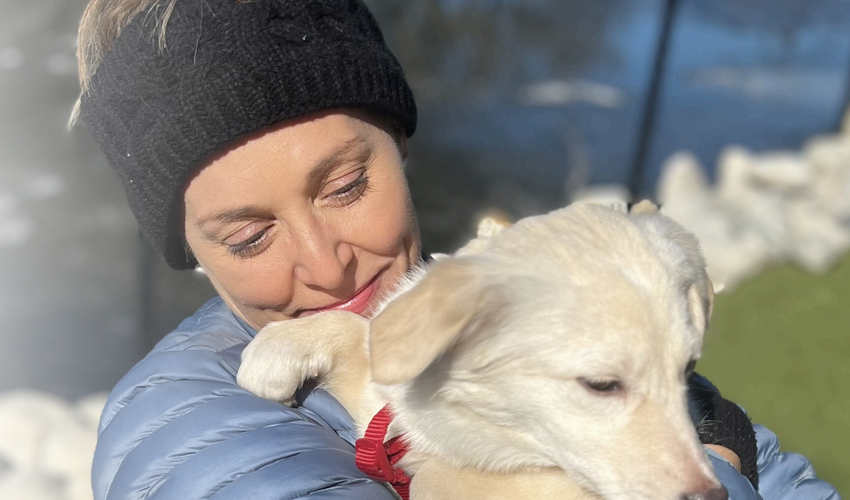 The Animals
USA for Ukraine's 'Angels' initiative is dedicated to getting the abandoned dogs and cats of Ukraine healthy and adopted.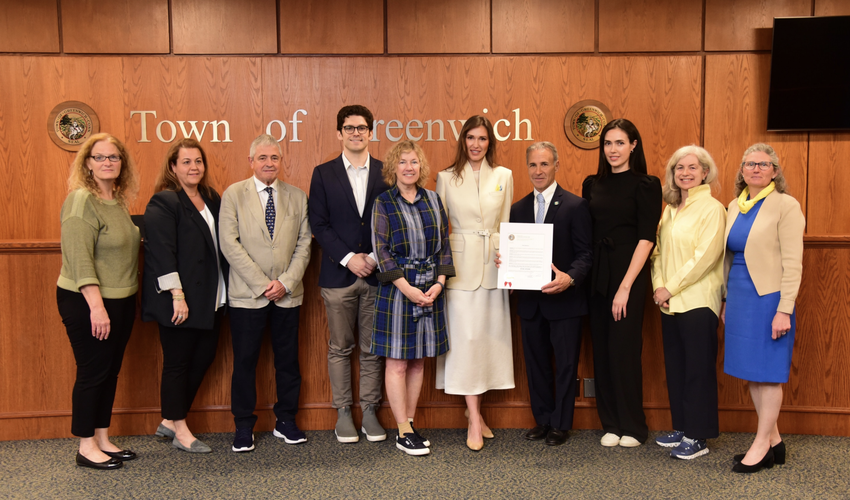 Izyum
On March 17th, 2023, we officially announced the sister city effort between Izyum.